Welcome to th

e website of

Trentside

Parish.


The best place to

 find out about the local

Angl

ican churches of
All Saints, Burton upon Trent and St Saviour's Branston

.
Our churches are open for worship!
Please see 'Worship & Services' tab for details.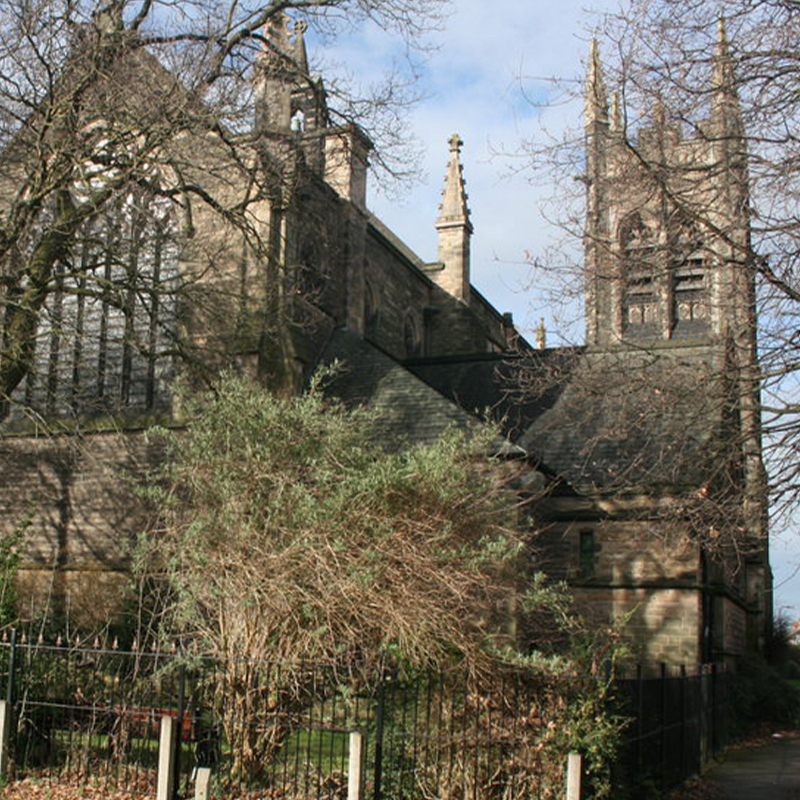 All Saints Church is a large Edwardian church, built in the Arts and Crafts Gothic style, in 1905, and was designed by Architects Naylor and Sale of Derby
All Saints Church
Branston Road
Burton upon Trent
DE14 3DD
St Saviour's in Branston Village is a small Victorian church built in 1864, and designed by Architect Vincent Cook.
St Saviour's Church
Main Street
Branston
DE14 3ER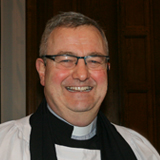 The Reverend Captain David Collier
Vicar
Email: vicar@trentsideparish.church
Telephone: 01283 541884
(Not available on Friday's)
The Vicarage, Church Road, Branston, Burton-on-Trent, DE14 3ER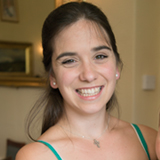 Helen Duke
Parish Administrator
Email: office@trentsideparish.church
Telephone:07862692372 (Please call only during working hours.)
Working hours. 
Monday 9.15am – 1.15pm
Wednesday 9am – 3.30pm
Friday 9.15am – 1.15pm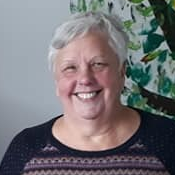 Parochial Church Council
PCC
New photo of our coming soon.
Our PCC meet regularly to pray and discuss what is happening in our two churches. They are the legal body of the parish.
Licensed Ministry Team (LMT)
Here are some of our Leadership Team. We are fortunate to have a large team of Readers and licenced Lay Ministers who are actively involved in assisting our Vicar to lead and preach during services, as well as undertaking pastoral visits and officiating at funerals
Our Faith
We all need the opportunity to explore what we believe, whether the Christian faith is new to us, or we have been a Christian for a long time and know God's love for us. Our Faith journey doesn't end, because as we travel with Jesus we can continue to learn and grow in our understanding.
We believe in One God, Father, Son and Holy Spirit.
We believe that God is concerned with us and so much so that He lived among us, as Jesus.
We believe that God is ever-present in the world, and continues to work through us.
We believe that we can talk to God through prayer and worship.
We are part of Tutbury Deanery, which is part of the Lichfield Diocese, which is part of the Church of England, which is part of the worldwide Anglican Communion.
Our Mission Statement

The Love of Jesus Transforming Lives
Trentside Parish
The Trentside Parish is an exciting new single-parish, formed in February 2017.
We see this as a once in a generation opportunity to re-shape mission and ministry in Trentside as we seek to grow together and serve the whole community, with its two Anglican churches.
Our parish includes Branston, Anglesey ward and the south part of Burton upon Trent town centre. It is bordered, roughly speaking, by the River Trent to the east and the Trent and Mersey canal to the west, Branston water park to the south and Station Street to the north
We'd love to welcome you to either of our churches or simply to have a chat.
If you'd like to find out what's going on, or talk to us about getting married, having a baptism service, or anything else, please contact us.
Rita
Church Warden (All Saints)
Robert
Church Warden (All Saints)
Aline
Church Warden (St Saviour's)
(Position Vacant)
Church Warden (St Saviour's)